Neurology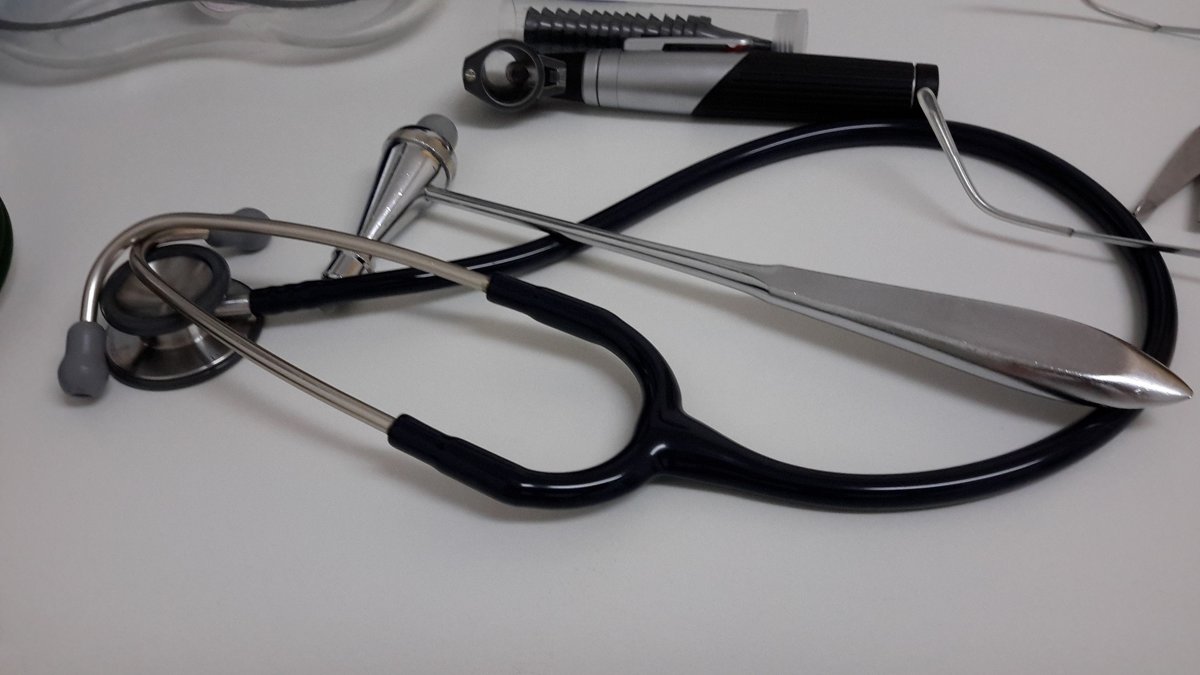 Headaches, back pain, tingling in the hands and feet are the most common symptoms of the 20th century and undoubtedly affect the quality of life. However, these symptoms should not be ignored and considered insignificant, as they may be indicators of a more serious neurological condition, and not only that. Delayed contact with a specialist may affect the course and outcome of further treatment.
SIA Neiroprakse neurologist - algologist, electroencephalogram (EEG) specialist Inga Lavrenova will give you the necessary consultation and choose the most suitable type of treatment.
The most common complaints in which you should seek the help of a neurologist:
prolonged or very severe headache of unknown origin;
previously diagnosed migraine;
dizziness and double vision;
imbalances;
tingling sensation in the limbs and sensory disturbances;
severe weakness;
tremor (involuntary movements);
slowness;
memory disorders;
agitation;
depressed mood;
sleep disorders;
seizures with or without loss of consciousness;
consequences of a hemorrhage or ischemic attack in the brain (stroke);
back pain;
inflammation of the roots of the spinal cord.
Patients with disabilities are welcomed on the 1st floor or use a lift with prior notice to the staff.